LTL Blog

Lineman's Testing Laboratories of Canada
---
Spring is Coming: 9 Essential Products for Arborists
February 25, 2015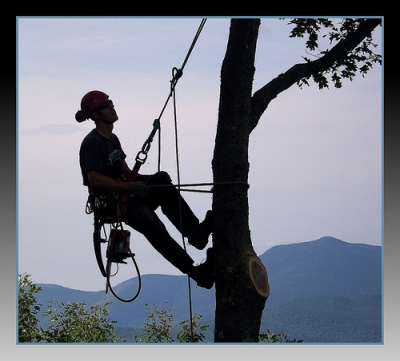 With Spring just around the corner, many arborists are looking to replenish their tools for the new season.
In addition to our brand name utility, electrical and industrial tools, we carry high quality tools and equipment for the arborist. We've put together a list of products specifically for the arborist and the busy season ahead. For more product information or pricing, contact an LTL Product Specialist: 416.742.6911 or main@ltl.ca.
Ensure you have the right equipment to do the job safely!
| | | |
| --- | --- | --- |
| Silky Zubat 330 Handsaw | NatPro Chainsaw Pants | Petzl Grillon |
| Rigging Slings | Climbing and Rigging Ropes | Petzl Vertex Best Hard Hat |
| Throw Weights | Throw Lines | Split Tails |
Comments:
Lancemeridian
Aug. 05, 2015
WOW, amazing post which is specifically written for the essential products for arborists. I am very happy that I have found this during my search.rnThanks for sharing with us.
Leave a Comment
Your comment will go through an approval process and may not be visible to the public right away.
Prev
Next