LTL Blog

Lineman's Testing Laboratories of Canada
---
Fall Protection Equipment and the Revised Ontario Regulation 297/13
April 20, 2015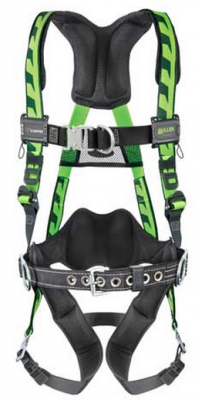 As of April 1, 2015, the revised working at heights training amendment of Ontario regulation 297/13 (section 6 and 7), indicate that workers on construction projects must complete a working at heights training program, and they are required to use any of the following methods of fall protection:
1. A travel restraint system
2. A fall restricting system
3. A fall arrest system
4. A safety net
5. A work belt
6. A safety belt
Industry best practices also recommend field inspection of fall protection equipment prior to each use to ensure worker safety. LTL's technicians offer certified fall inspection, maintenance and repair of harnesses, ropes and slings to ensure the integrity of your fall arrest gear. We are also factory-trained Miller & DBI Sala/Capital Safety Certified.
To help simplify things for our customers, we've compiled a few of our construction fall protection products that you will need to ensure you are meeting the requirements. Click on the links to learn more.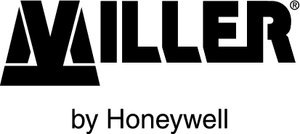 Miller Revolution Construction Harness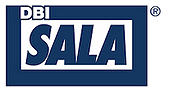 Delta Construction Vest Style Harness
Rollgliss™ R550 Rescue and Descent Device
EZ-Line™ Retractable Horizontal Lifeline System
ShockWave™2 100% Tie-Off Shock Absorbing Lanyard - E4 Class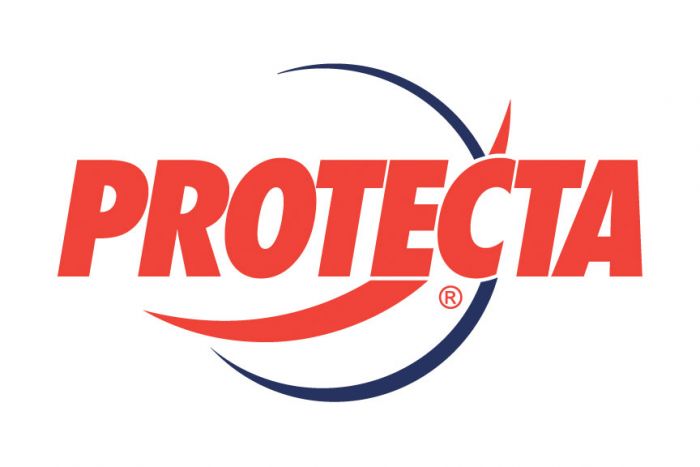 PRO™ Construction Style Positioning Harness
Rebel™ Self Retracting Lifeline – Cable

Jelco 4D Ring with Grommets harness
Adjustable Rope Safety with Aluminum Swivel Carabiner (#13272)
Looking for something that you don't see here? Contact one of our product specialists to find exactly what you're looking for main@ltl.ca or 416-742-6911.
Comments:
Elba
May. 17, 2015
Excellent, what a blog it is! This website presents helpful facts to us, keep rnit up.
Leave a Comment
Your comment will go through an approval process and may not be visible to the public right away.
Prev
Next