LTL Blog

Lineman's Testing Laboratories of Canada
---
7 Benefits to Using Ground Protection Mats this Spring
March 23, 2018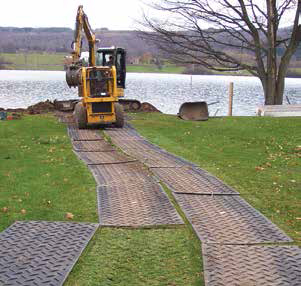 Spring has arrived, and with it comes soft ground and wet working conditions. This makes it difficult for trucks to move around without affecting the surrounding ground and work area. The use of ground protection or temporary access mats are an effective method for minimizing damage to the environment, while protecting your equipment.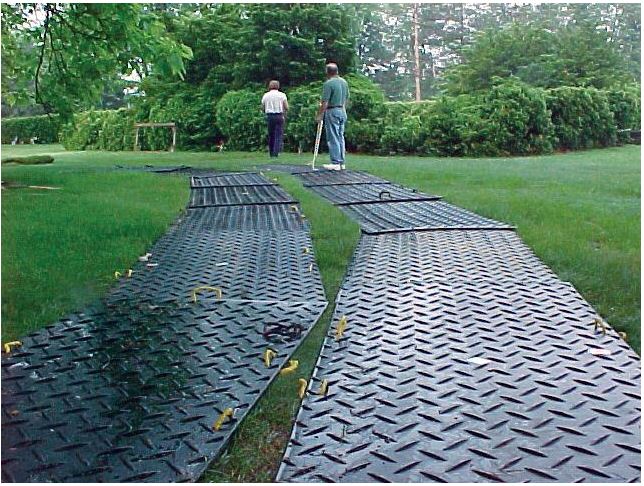 The right ground protection mat can perform various important tasks including creating temporary walkways for pedestrians, preventing utility vehicles from getting stuck in mud, and protecting turf from vehicle damage.
While various types of ground protection mats are available on the market, polyethylene mats are recommended as the preferred option. Polyethylene mats are
1. Virtually Indestructible: The high-density and durable material allows the mats to bend without breaking while carrying up to 120-ton loads, rendering them virtually indestructible. Heavy duty vehicles include:
Heavy trucks
Cranes
Bulldozers
Tractors
Concrete Trucks
Back Hoes
2. Easy to Build: Platforms, walkways and roadways are built in minutes, almost anywhere. These mats have been used in:
Landscaping
Tree Care
Cemeteries
Gold Courses
Well drilling
Trenching
Septic Pumping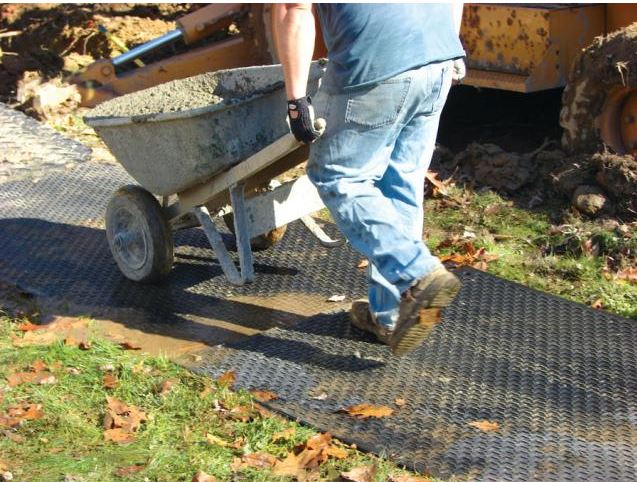 3. Adaptable to Inclement Weather: Safe to use in cold and wet conditions without damaging turf
4. Easy to Clean: Simple hosing them down clears mat of any dirt and gravel
5. Environmentally Friendly: High-density polyethylene is 100% recyclable
6. Slip-Resistant: Mat offers good traction making it safe for vehicles and pedestrians
7. Cost-Effective: Unlike other solutions that break down over time, polyethylene mats do not rot or deteriorate allowing them to be used for years
For more information on our temporary access mats and how to use them, contact an LTL Product Specialist today.
Comments:
Be the first to comment on this blog!
Leave a Comment
Your comment will go through an approval process and may not be visible to the public right away.
Prev
Next