LTL Blog

Lineman's Testing Laboratories of Canada
---
Tips for safety when working outdoors
April 20, 2018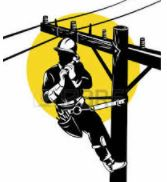 It's been a long winter and, as Canadians, we look forward to longer days of sunshine and warmer weather; this is especially true if you work outdoors. While being in the sun is beneficial for the body, too much exposure can lead to sunburns, skin cancer and possible permanent vision problems. So, protect yourself when working outdoors by using the following sun avoidance and protective methods:
Sunscreen
Croc Bloc's Sunscreen provides 30 times more protection against the harmful effects of UV rays. It dries quickly without any oily residue which ensures your grip won't slip when using tools and equipment. This sunscreen is formulated without citrus or petroleum-based ingredients that can be harmful to natural rubber and polycarbonate lenses and is both water and sweat proof.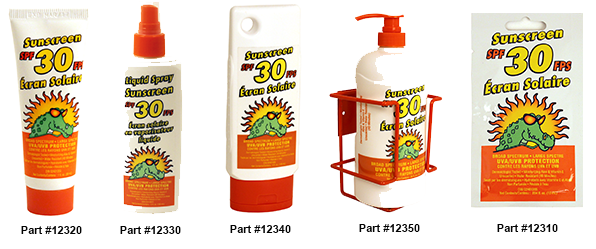 Eyewear
All parts of your eyes can be damaged by too much exposure to sunlight so it's important that you use protective eyewear when outdoors. Choosing the right eyewear is key and Degil glasses can keep your eyes 99.99% protected from harmful UV rays. Their impact- and scratch-resistant coating means they can be used in various environments without fear of breaking. Meets CSA Z94.3-07 specifications.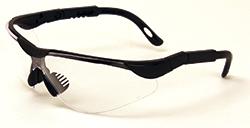 Part #JS405
Insect Repellent
Bugs can be very bothersome in the summer heat and are known to carry infections. It is important to use a strong repellent and Croc Bloc's is both effective and long lasting. With a high percentage of DEET, this is the most effective repellent against fleas, mosquitoes, ticks, various flies, gnats, midges and more. Depending on which product you choose, Croc Bloc insect repellents can protect you up to 6 hours.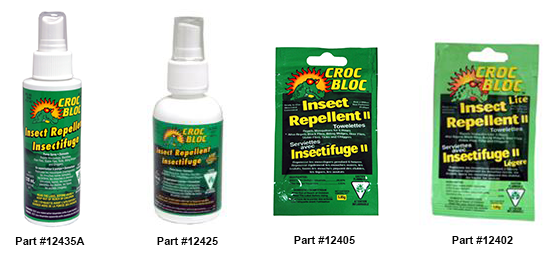 Contact your local LTL Representative today for additional product information or ordering. Visit our website to learn about our other products and services.
Comments:
Be the first to comment on this blog!
Leave a Comment
Your comment will go through an approval process and may not be visible to the public right away.
Prev
Next