LTL Blog

Lineman's Testing Laboratories of Canada
---
Is There a Difference Between Functional Testing and Calibration?
August 08, 2019
We have received numerous requests to re-run this earlier blog. Below is the blog in its entirety with the various standards updated.
One of the services we offer at LTL is the testing and calibration of meters and phasing sets. We receive many questions from our customers on whether they need to "test" or "calibrate" their products - or both. We had our in-house Instrumentation Technologist break it down to give you a clear picture of the difference between functional testing versus calibration and what it all means.
What is functional testing?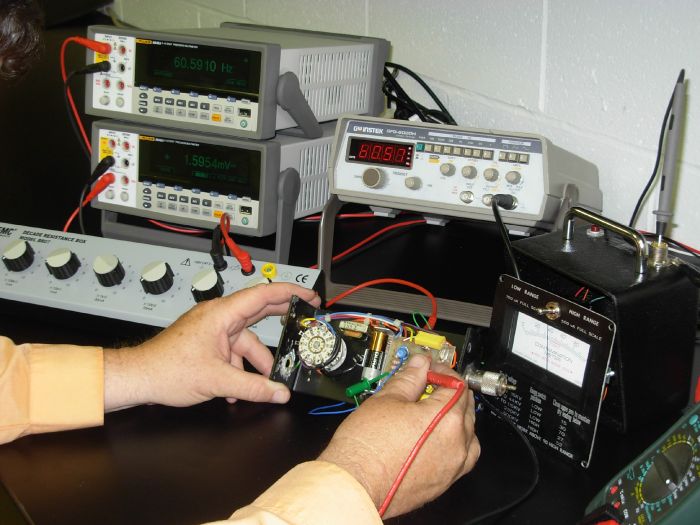 Functional testing involves a range of procedures used to determine if an item is functioning correctly. This involves exposing the item to certain stimuli and verifying the equipment responds accordingly. These procedures are designed to test the range or capability of a specific item or group of items. Examples would include voltage detectors (proximity and contact) and various meters. These tests result in a simple pass/fail test report for the unit. A device which fails to pass the test is typically repaired.
What is calibration?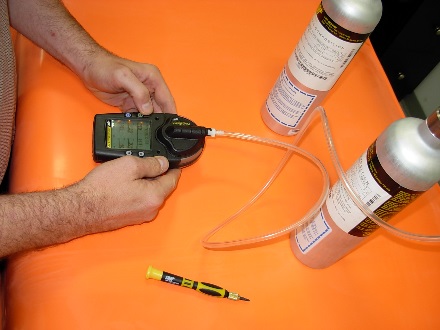 Calibration is the process of verifying that a device is within the manufacturer's specifications for certain measurement capabilities. Calibration procedures are based on manufacturer's procedures where available. These processes involve testing the device at specific points, recording and analyzing the results. This is a longer and more detailed process resulting in a calibration report which gives a pass/fail for each specific function. A device which fails to meet the specifications is adjusted.
Calibration is not a luxury. Incorrect measurement can result in lost time for trouble shooting and maintenance and could result in undetected hazardous conditions.
How often should I test my unit?
Testing or verification intervals are either defined by a standard or recommended by the manufacturer – one year is recommended for voltage detectors and meters. It should be understood that adverse conditions, rough usage, or exposure to weather can adversely affect the performance of a meter. Any damage to a device should be viewed as cause to have the unit tested or calibrated.
Standards and Traceability
Test equipment used for functional testing and calibration is calibrated using traceable measurement standards which are maintained in our Meter Lab. Our prime standards have been calibrated to ISO 17025 (LTL is ISO 17025 compliant). LTL maintains a rigid program of calibration designed to insure all test equipment is calibrated.
---
| | | | | |
| --- | --- | --- | --- | --- |
| Item | Preparation | Tested Per | Calibrated Per | Recommended interval |
| Voltage Detector | ASTM F3121 | ASTM F1796-19 | N/A | Annual |
| Potential Indicators | ASTM F3121 | IEC 61243-2 | N/A | Annual |
| Phasing Sticks | ASTM F3121 | ASTM F2939-13 & Manufacturer's Procedure | N/A | Annual |
| Current Leakage Monitors/Hi Pot Devices | ASTM F3121 | ASTM F1796-19 & Manufacturer's Procedure | Manufacturer's Procedure | Annual |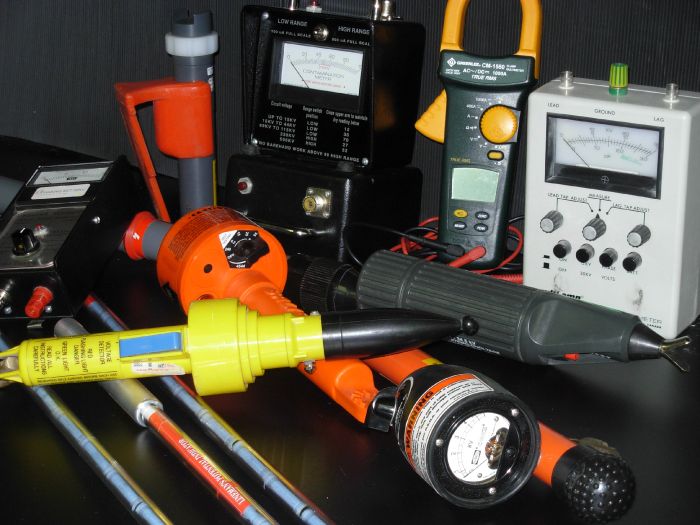 ---
LTL tests or calibrates your unit in normally 10 business days. Contact your LTL rep to arrange testing or calibration of your equipment. For more information, visit our Metering, Intrumentation & Gas Detection page.
Simplify your life, set up an auto-notification to remind you when a test or calibration is due, contact us at main@ltl.ca or 416-742-6911.
Comments:
Be the first to comment on this blog!
Leave a Comment
Your comment will go through an approval process and may not be visible to the public right away.
Prev
Next