LTL Blog

Lineman's Testing Laboratories of Canada
---
A Guide to LTL Field Services
September 03, 2015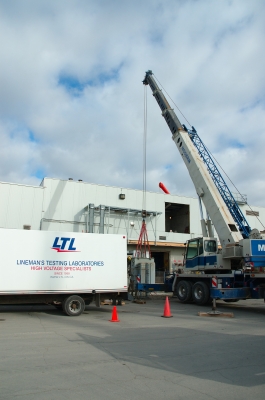 Fall is the perfect time to perform maintenance and inspection of your transformers, substations and related equipment. That's why we've created A Guide to LTL Field Services to help you prioritize which services you will require and to inform you of the services that we have been specializing in for nearly 60 years.
SUBSTATION DESIGN & INSTALLATION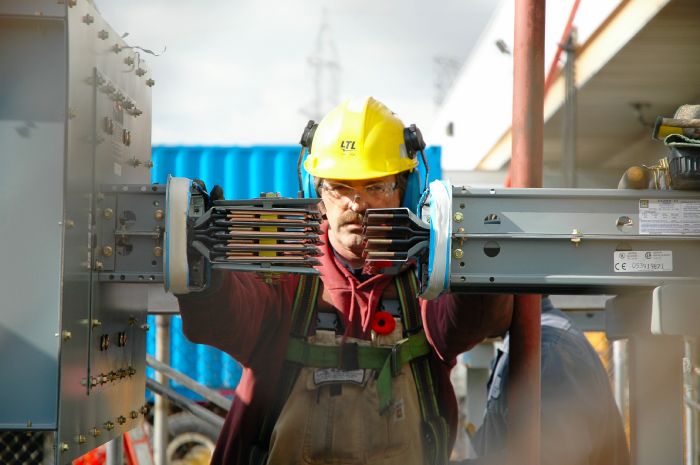 Design, specify and build to order, LTL has the in-house expertise to support the most complex projects. LTL offers turnkey main power electrical systems from traditional H-frame substation design projects to padmount designs, tamperproof equipment, polemount designs and mezzanine style transformer locations. Learn more…
SUBSTATION MAINTENANCE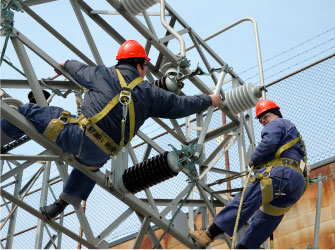 Help keep operational and associated costs to a minimum, extend the life of the electrical system, and improve safety conditions for electrical system operating personnel with early detection of electrical equipment weakness or potential hazard through annual substation maintenance.
We offer customized maintenance programs to suit your budgetary and operational requirements and ensure all regulatory and legislated requirements are met. All substation maintenance services are directed and performed by LTL's in-house experienced certified technicians, and include:
testing and calibration

inspection

adjustment

cleaning

repair

analysis of electrical insulating fluids
TRANSFORMER SERVICES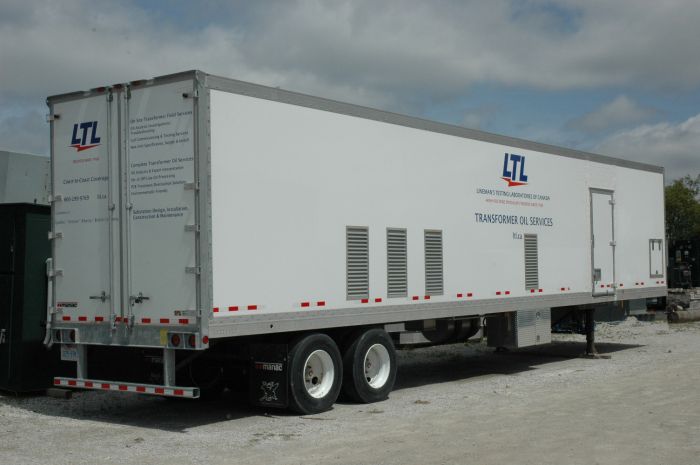 Complete transformer commissioning and transformer testing services • Transformer assemble/disassemble, transportation • Fin replacement • Bushing replacement • Tap changer maintenance, repair and replacement • Oil leak termination • Painting • New unit specification, supply and installation • Mobile Transformer oil regeneration • Rewind service (shop only)
MOBILE OIL REGENERATION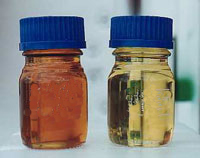 By maintaining the transformer oil at near new condition at all times, the transformer's lifespan can be significantly prolonged and the risk of dielectric breakdown reduced, resulting in significant cost savings. Learn more…
INFRARED THERMOGRAPHY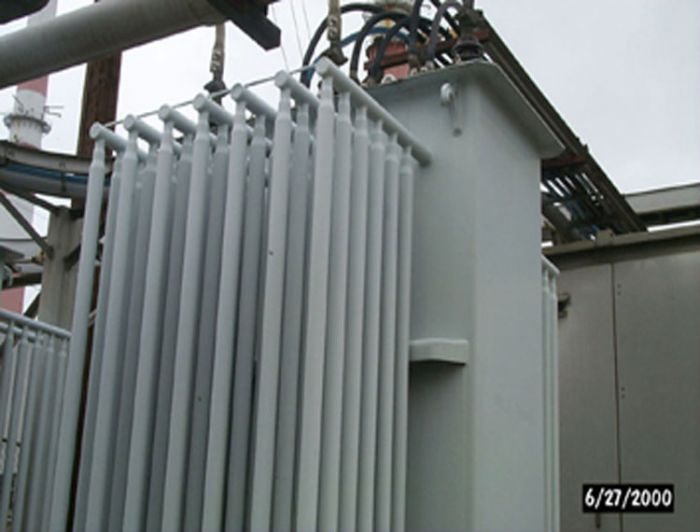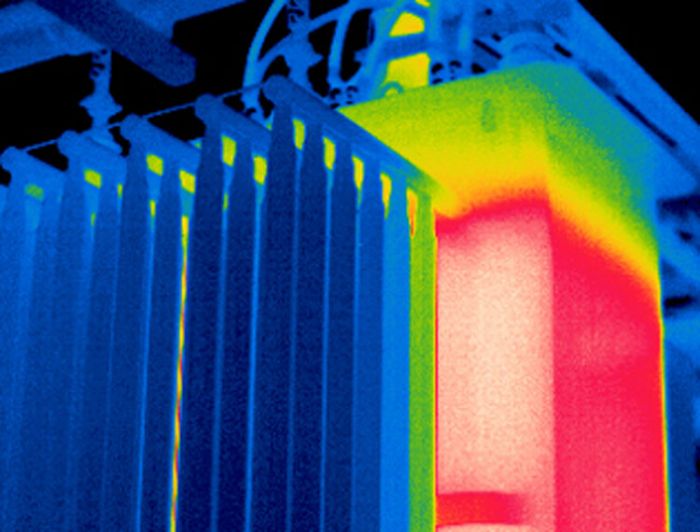 As a precursor to the substation maintenance service, LTL recommends infrared scanning (infrared thermography), twice yearly, of electrical equipment to detect electrical and/or mechanical hot-spots signalling possible equipment weakness or failure. Infrared scanning is performed by LTL's certified infrared thermographers one month prior to the scheduled substation maintenance date, allowing LTL technicians to include in the maintenance program whatever repairs are required as identified in the infrared scan report. Learn more…
24 HOUR EMERGENCY/TEMPORARY POWER SOLUTIONS*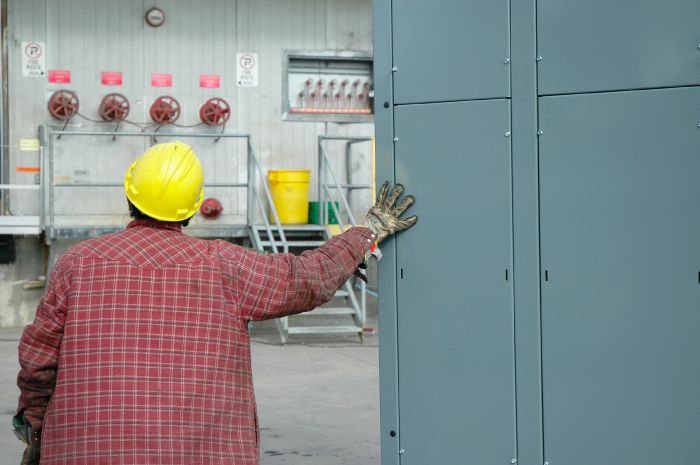 Lineman's Testing Laboratories provides 24-hour emergency service for all commercial, industrial, and utility sites. Professional troubleshooting and round-the-clock services in conjunction with a well-planned inventory supply ensures timely recovery and reduced incidence of downtime. Rentals-Transformers, switchgear, related high voltage equipment, and generators. Learn more…
Download our guide, share it with your team and start planning!
*Mobile Transformer Oil Regeneration Service available across Canada. Other services available in Ontario only.
Comments:
Be the first to comment on this blog!
Leave a Comment
Your comment will go through an approval process and may not be visible to the public right away.
Prev
Next