LTL Blog

Lineman's Testing Laboratories of Canada
---
3 Reasons to Use an Accredited Testing Laboratory
July 27, 2015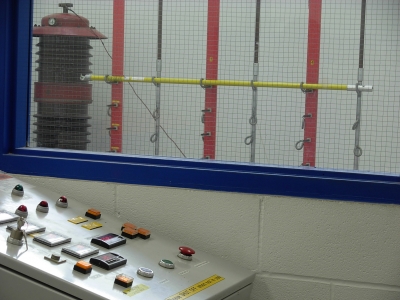 ...for your high voltage personal protective safety equipment and tools
WORKER SAFETY • COMPLIANCE • EFFICIENCY
Using equipment that has been tested by an accredited laboratory will help to ensure both worker safety and timely completion of tasks while on the job. An accredited lab will assess the integrity of the equipment per applicable industry standards. Properly maintained equipment lasts longer and is more likely to perform to its original manufacturer specifications. A laboratory that is not accredited has not been audited to ensure proper processes and procedures are in place to service your equipment in compliance with applicable legislation, and to ensure that the people working on your equipment are competent and have been trained!
WHAT IS NAIL?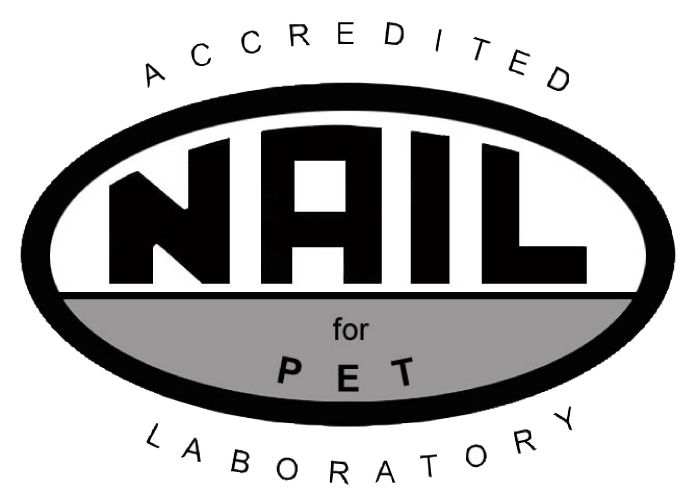 NAIL for PET (North American Independent Laboratories for Protective Equipment Testing) is the only accreditation program for electrical equipment test labs in North America. We encourage customers to send their equipment to an accredited laboratory because it means the lab has undergone a rigorous certification process that includes inspection and approval of all high voltage testing equipment used in the testing/recertification process to ensure all PPE and tools are tested properly, as well as in accordance to applicable standards, including:
| | |
| --- | --- |
| Insulating Gloves – ASTM D120, F496 | Insulated Aerial Devices – ANSI A92.2 |
| Insulating Sleeves – ASTM D1051, F496 | Dielectric Overshoe Footwear – ASTM F1116, 1117 |
| Insulating Blankets – ASTM D1048, F479 | Insulated By-Pass Jumpers – ASTM F2321 |
| Insulating Line Hose – ASTM D1050, F478 | Insulating Hard Hats – ANSI Z89.1 |
| Insulating Covers – ASTM D1049, F478 | In-Service Testing for Temporary Grounding Jumpers – ASTM F2249 |
| Insulating Matting – ASTM D178 | Insulating Bucket Liners – ANSI A92.2 |
| Hot Sticks and Live Line Tools - ASTM F711, IEEE 978 | Insulating Rubber & PVC Shielding - ASTM F1742 |
| Insulating Plastic Guards – ASTM F712 | Insulated Hand Tools - F1505 |
WHY IS IT IMPORTANT TO USE AN ACCREDITED LABORATORY?
1. WORKER SAFETY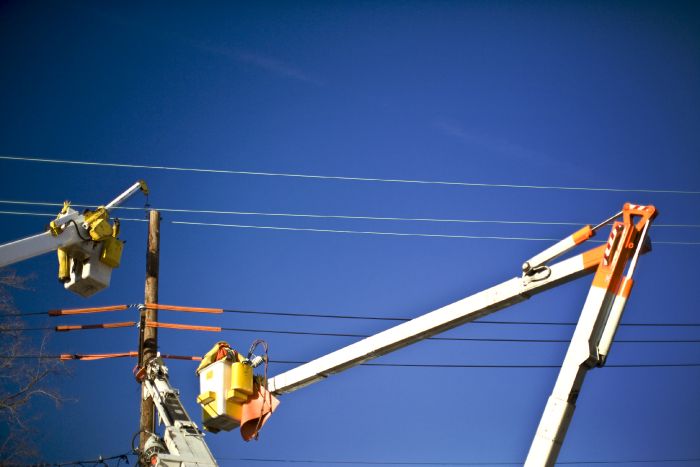 A worker needs to feel confident that the equipment he is using is in proper working condition ― an accredited lab will assess the integrity of the equipment to ensure it is safe for use.
2. COMPLIANCE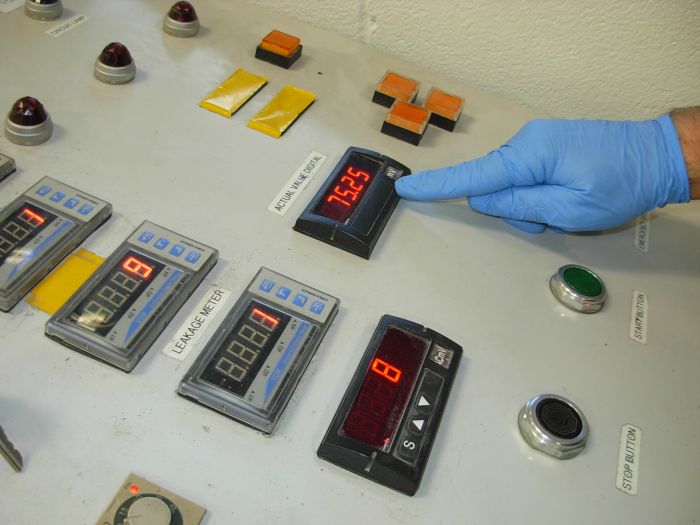 An accredited lab remains current with changing legislation. To remain accredited, labs are regularly audited by an independent auditor to ensure the lab continues to adhere to standards and follow proper testing procedures. All labs must maintain detailed procedures manuals and records of all equipment tested. After each test, an electronic record is kept of what was tested, who performed the test, as well as the date of the test. The ability to present a test report proves advantageous in demonstrating due diligence to necessary authorities should an incident occur where a worker is injured.
3. EFFICIENCY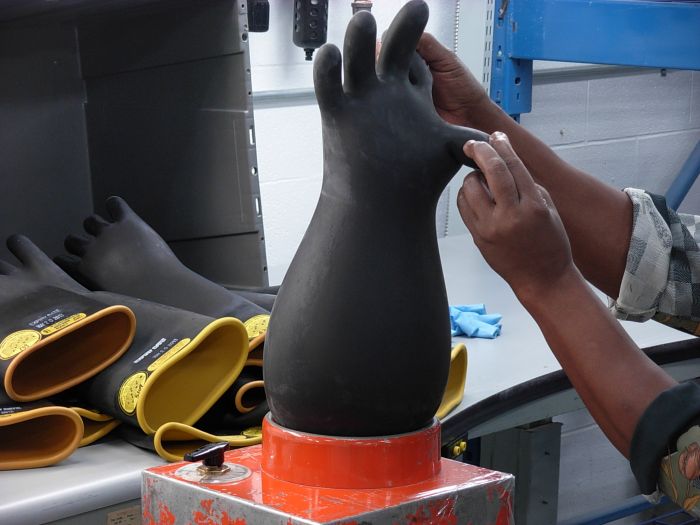 Skilled technicians at an accredited laboratory visually inspect as well as test your equipment to assess its condition. Any equipment defects are reported to the owner and recommendations are made to either replace or repair the item so that when in the field, the equipment will perform as required, minimizing the risk of downtime or harm to the worker.
Know who's servicing your equipment; your life depends on it.
To learn more about NAIL click here, visit www.nail4pet.org or contact your local LTL Representative.
Comments:
Be the first to comment on this blog!
Leave a Comment
Your comment will go through an approval process and may not be visible to the public right away.
Prev
Next