LTL Blog

Lineman's Testing Laboratories of Canada
---
LTL's Mobile Tool Truck is on the Move!
November 18, 2015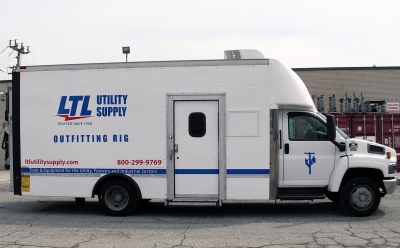 We are happy to announce an extension of our LTL Utility Supply division - our mobile outfitting rig!
Stocked with 100s of great items from quality manufacturers, our mission is to bring the products to your business to provide you with a hands-on experience and the ability to shop from the convenience of your own facility.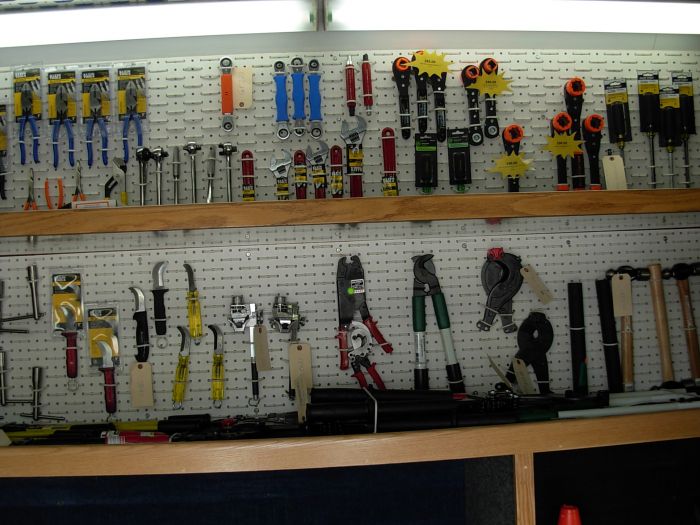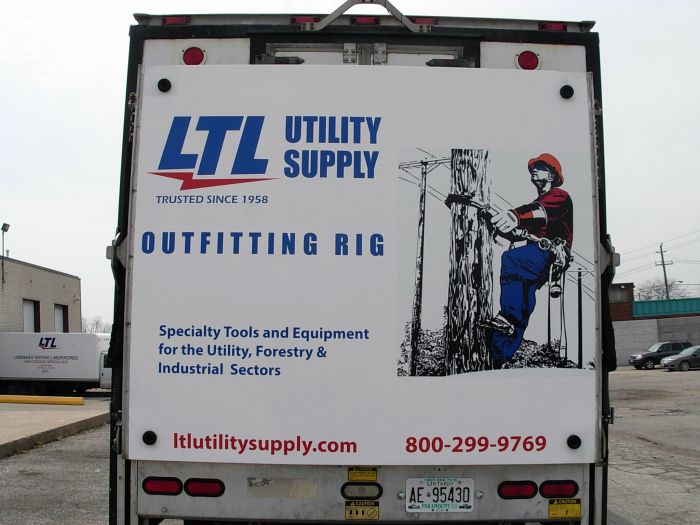 Our tool truck is stocked with:
• Hand tools - cutters, crimpers, strippers, insulating tools, lineman pliers
• Manual and battery-operated tools
• Belts and lanyards
• PPE - Arc Flash clothing, FR daily wear, traffic wear, hard hats, boots
• Electrical rubber gloves and accessories, leather work gloves
• Live line tools
• Gas detection equipment
• Bags, pouches, aprons
• Safety glasses
• Novelty items – Michael Garman sculptures, sweatshirts, knives, caps
• And much more!
The truck is available to travel across Canada. To book a truck visit to your facility, please contact lcd@ltl.ca or call 800-299-9769.
Comments:
Be the first to comment on this blog!
Leave a Comment
Your comment will go through an approval process and may not be visible to the public right away.
Prev
Next