LTL Blog

Lineman's Testing Laboratories of Canada
---
Get a Grip on Winter
December 08, 2015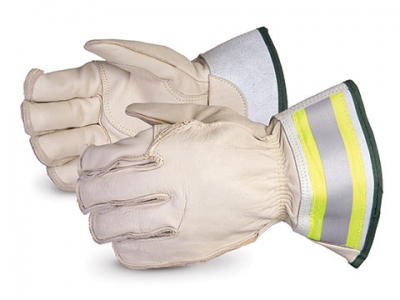 We've rounded up some of our most popular winter items to help you manage another cold winter. Here's our extensive line of gloves and liners.
Click on the images below for more details on each item.
SUPERIOR 365DLX

Winter Work Gloves

SUPERIOR 1HFL

One Finger Heather Winter Glove Liner

SALISBURY UWG-WPGC/SIZE

Utility Winter Glove

SALISBURY RUBBER GLOVES

Bell Cuff

LTL BRAND ML80K

Glove Liner




SALISBURY 89/1402

White Machine Knit Glove Liner

LTL BRAND LTL423/6IMFRL

Mustard FR Lined Gloves

LTL BRAND LTL423/6BFRL

Black FR Lined Winter Gloves
For more information or to place an order, contact an LTL Product Specialist at 800-299-9769 or main@ltl.ca
Click here to view our full product catalogue.
Comments:
Be the first to comment on this blog!
Leave a Comment
Your comment will go through an approval process and may not be visible to the public right away.
Prev
Next