LTL Blog

Lineman's Testing Laboratories of Canada
---
Toronto #IceStorm 2013: Linemen to the Rescue
January 13, 2014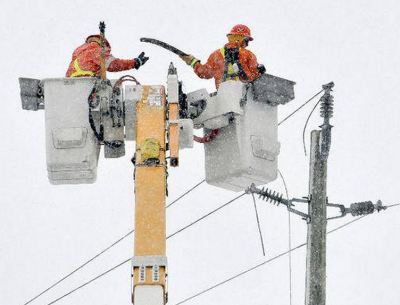 As the New Year rolls out, we want to take a moment to reflect on the recent Ice Storm that hit Toronto and took a toll on our holidays. Not only did over 200,000 Torontonians lose power, but there were road collisions, fires and even deaths from carbon monoxide poisoning. What this recent outage stresses is the importance of the utilities and hydro workers. The people that act fast in an emergency and bring us power.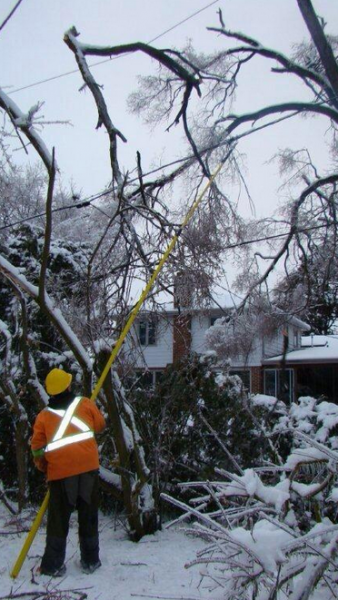 (images courtesy of PowerStream Inc. Twitter page)
These are the people that went out to cut branches, restore (dangerous) broken power lines and work in extreme cold conditions. Many sacrificed their holidays and spending time with family to achieve this, so we want to take a moment and thank all the linemen who helped bring light and heat back to Toronto. We are proud to call them our customers, partners and friends. You guys rock!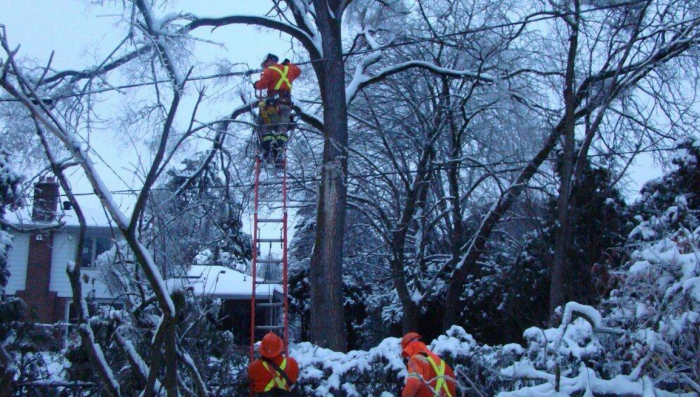 (images courtesy of PowerStream Inc. Twitter page)
Comments:
Be the first to comment on this blog!
Leave a Comment
Your comment will go through an approval process and may not be visible to the public right away.
Prev
Next