LTL Blog

Lineman's Testing Laboratories of Canada
---
Protecting Yourself Through Regular Glove Testing
October 20, 2014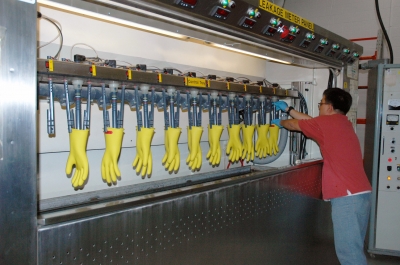 Over the past few years, there has been an increased push on electrical safety awareness for workers. Workers are being urged to understand and appreciate the need for personal protective equipment as the last line of defense when working on or near live electrical apparatus. Unprotected exposure may cause serious injury or even death.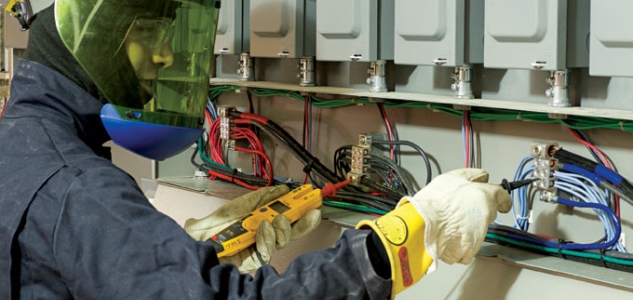 Our Product Specialists and subject-matter experts have been educating the public on the importance of regular testing and maintenance of insulating rubber gloves. It continues to surprise us when we hear that people do not know their insulating rubber gloves need to be tested on a regular basis, even when not in use.
Regular glove testing can ensure your gloves are ready for the field and ready to protect you from electrical shock.
For your protection, LTL recommends …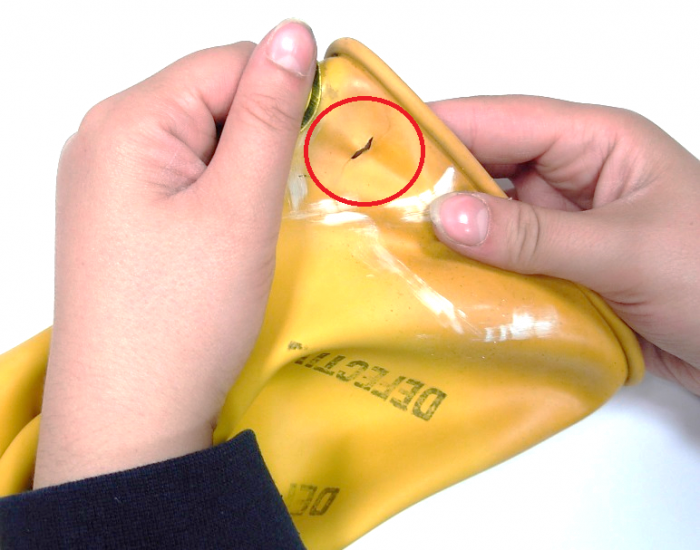 visually inspecting your gloves before each use. Even the smallest crack in the glove compromises the effectiveness of the glove; the reason for testing is to ensure the electrical integrity of the glove and ensure personal safety.
testing your insulating rubber gloves on a regular basis whether in use or not. According to the Ontario Occupational Health and Safety Act (OHSA), it is to have gloves tested every three months when in use and every six months when not in use. Refer to your local safety rules and legislation and/or your company policies and procedures regarding insulating rubber glove testing and safety.
wearing leather protectors as they provide mechanical protection and help to extend the life of the rubber gloves by protecting the integrity and slowing down the wear on insulating rubber gloves.
having a second pair of gloves in rotation to ensure a pair is always available when you need them. One being tested while the other is in use. You can view our entire glove testing process here.
Responsibilities of the employer
Ensure employees have the right personal protective equipment to perform the job and to ensure that the PPE is tested and maintained according to local legislation as well as company policy.
Responsibilities of the employee
Ensure you are wearing personal protective equipment while performing the job. Personally inspect gloves prior to each use.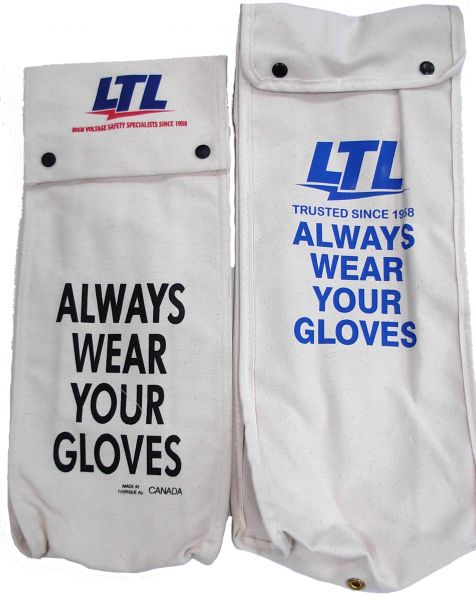 Responsibilities of the independent contractor
You are responsible for your safety. Ensure your equipment is tested and maintained for you. Know your right to work with properly maintained PPE required for a specific task.
For more information on glove testing or how to care for your PPE, speak to an LTL Product Specialist: main@ltl.ca or 416.742.6911.
Comments:
Be the first to comment on this blog!
Leave a Comment
Your comment will go through an approval process and may not be visible to the public right away.
Prev
Next