LTL Blog

Lineman's Testing Laboratories of Canada
---
Proper Packing & Shipping of Rubber Goods & Equipment
June 27, 2016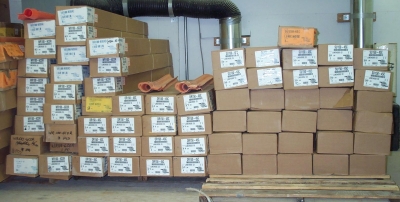 Each year, we test thousands of rubber goods in our Toronto NAIL-Accredited high voltage testing laboratory and we have received a lot of incorrectly packaged items. Why is this important? Because the improper packaging of these items may cause a test failure and can damage the integrity of the gloves, sleeves or other rubber equipment.
Below, we show you the Dos and Don'ts of how to properly package your equipment to ensure that when you send them in for testing, you do not create a weakness in your equipment which may result in a failed test.
DO:
Keep gloves and sleeves together in a pair and lay them flat to ship

Send the items in a box or the original purchase box

Roll the blanket and/or package it in a blanket canister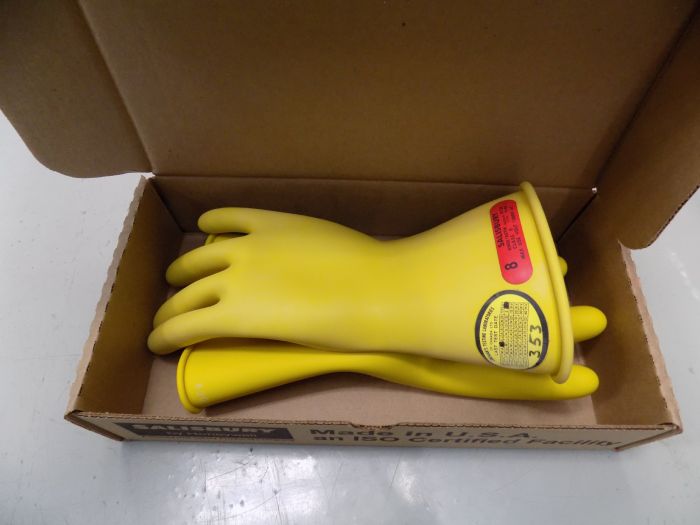 DON'T
Fold your gloves, sleeves or blankets

Staple, clip or use any other method of holding the gloves or sleeves together
​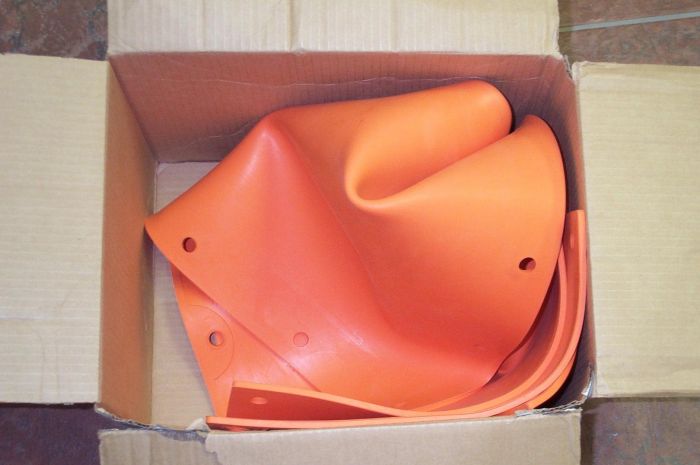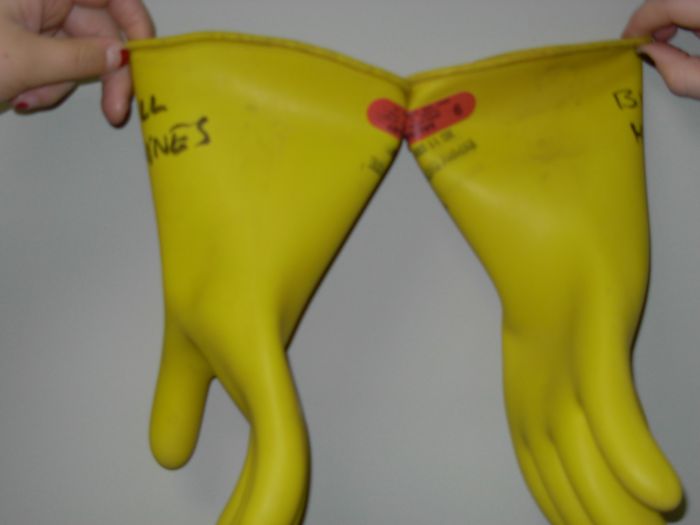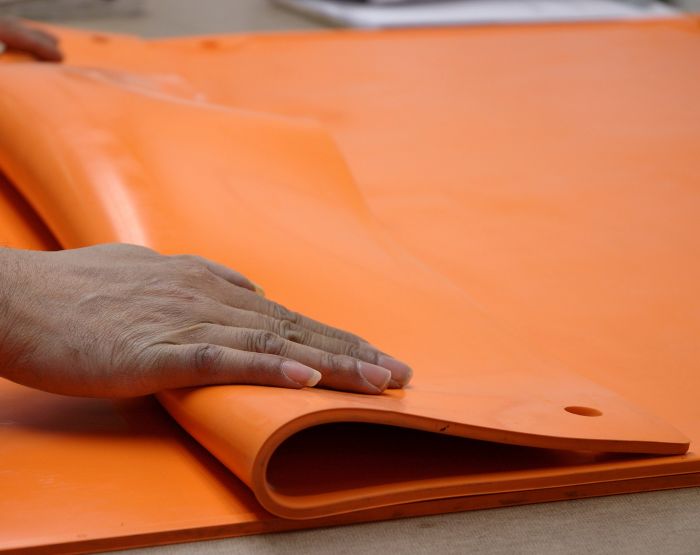 For more information on high voltage testing in our NAIL-Accredited lab, visit our Testing, Calibration & Repair page. To speak to an LTL Product Specialist about testing intervals and pricing, contact main@ltl.ca or 416-742-6911.
Comments:
Be the first to comment on this blog!
Leave a Comment
Your comment will go through an approval process and may not be visible to the public right away.
Prev
Next