LTL Blog

Lineman's Testing Laboratories of Canada
---
Personal Safety & Compliance: Sign-up for LTL's Online Electrical Safety Training Program
January 19, 2018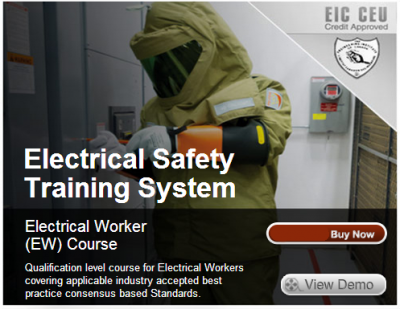 As an advocate for safety awareness in the workplace, LTL offers specialized online and in-class training aimed at providing electrical hazard specific training to ensure worker personal safety when exposed to energized electrical equipment.
ONLINE TRAINING
Designed specifically to suit the needs of the electrical worker, LTL's Electrical Worker (EW) qualification level course covers CSA Z462 based standards in a highly interactive experience comprised of many modules with multiple lessons, knowledge checks and a final assessment.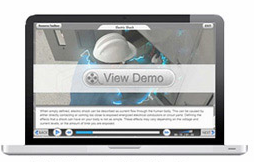 The electrical training course uses 3-D "Virtual Electrical Workplace" scenarios and a unique digital electrical classroom as a learning aid to teach concepts in a four-hour course.
Students who sign-up for this training course learn how to:
Explain the regulations and industry best practice standards applicable to their role and responsibilities
Identify and understand electrical hazards and risk assessment
Effectively manage electrical hazards by following the Work Flow Process to safely execute energized electrical work
Complete electrical hazard analysis for a work task
Apply preventive and protective control measures
Understand requirements for electrical incident emergency response and incident reporting requirements
Successful completion will allow electrical workers to both identify and quantify arc flash hazards as well as implement a Plan, Do, Check, Act philosophy when working with energized electrical equipment to ensure personal safety at all times.
IN-CLASS TRAINING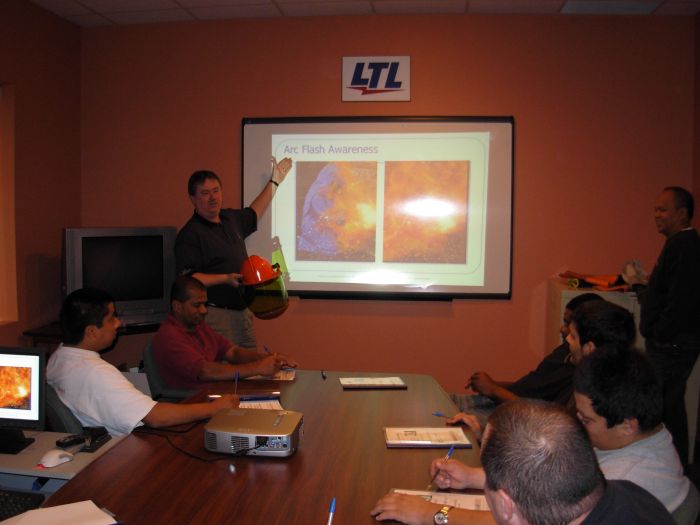 With 60 years of experience within the electrical industry, LTL offers specialized seminars at your location or ours. All seminars are delivered by knowledgeable LTL facilitators who remain current with legislation relating to worker safety and equipment requirements.
Available seminars:
Arc Flash Awareness: Are You Covered?
Electrical Insulating Rubber Gloves ― Proper Care, Use, and Maintenance
Beyond the Canary: Understanding the Air in Confined Spaces
Live Line Tools ― Field Care and Maintenance
Seminars include instruction, training materials and a certificate of completion.
Please visit our online training page to learn more about our programs, to get started on your online electrical safety course, or email seminars@ltl.ca to book your in-class session. Please note that seminars may be customized to your specific requirements.
Don't forget to check out our informative VIDEOS on product selection and care!
Comments:
Be the first to comment on this blog!
Leave a Comment
Your comment will go through an approval process and may not be visible to the public right away.
Prev
Next