LTL Blog

Lineman's Testing Laboratories of Canada
---
How To: Rubber Glove Care & Maintenance
August 03, 2017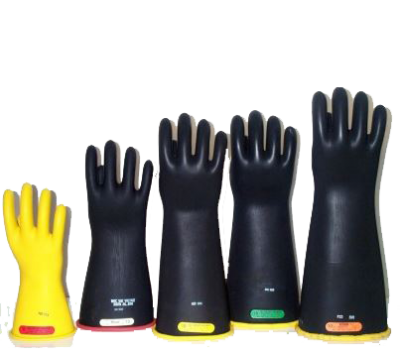 Did you know that cleaning your insulating rubber gloves incorrectly or folding them for storage can increase the risk of injury? Follow these simple steps to maintain the highest level of insulating protection and extend the life of your gloves:
1. Remove all jewelry and sharp objects from your arms or hands before cleaning gloves; they may cause damage to the rubber gloves which will affect glove safety and performance
2. Visually inspect insulating rubber gloves (inside & out) for damage
3. Clean your gloves in a mild detergent and controlled water temperature (warm water). Only use soapy water or denatured alcohol to clean label area
4. Air dry or dry electrical gloves with a clean, soft cloth
5. Take rubber gloves, put gloves on top of each other and place in a clean glove bag – ensure gloves are not folded, bent or creased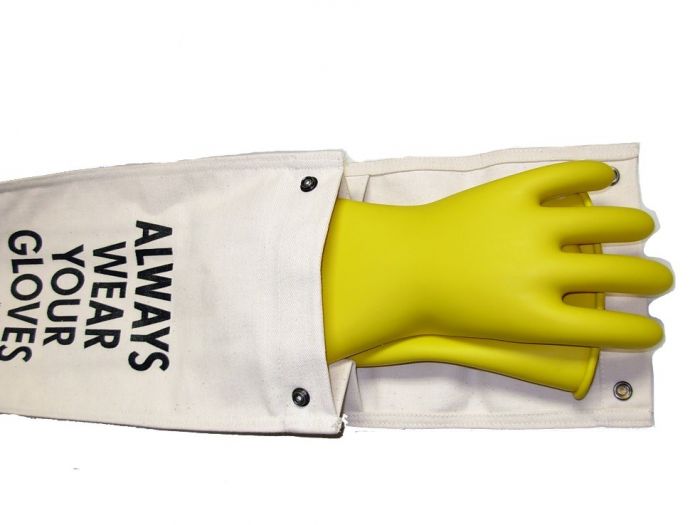 6. Store your dry insulating rubber gloves in a protective bag in a cool, dark, and dry location. Ensure the area is free from ozone, chemicals, oils, solvents, damaging vapours or fumes, and away from electrical discharges and sunlight
Do not store gloves folded, creased, inside out, compressed, or in any manner which may cause stretching or compression. Remember, for maximum personal protection, it is essential that gloves are properly cared for, stored, inspected and electrically tested by a certified laboratory on a regular basis. LTL also recommends wearing leather protectors on top of your insulating rubber gloves for mechanical protection against cuts, abrasions and punctures.
To learn more, watch our videos on insulating rubber glove safety. You can also visit our website at www.ltl.ca to learn about other insulating PPE products. If you have any questions, please call your local LTL Product Specialist.
Comments:
Be the first to comment on this blog!
Leave a Comment
Your comment will go through an approval process and may not be visible to the public right away.
Prev
Next