LTL Blog

Lineman's Testing Laboratories of Canada
---
Do What You Do Best, And We'll Manage The Rest
February 17, 2021

The work you do is important and stressful. Your focus needs to be on the task at hand. Just as important is having the confidence knowing that your equipment is performing at optimum efficiency, both for personal safety and efficiency.
That's where we come in. At LTL, we stock, supply, certify, repair, and manage. LTL has the ability to seamlessly manage programs dedicated to inventory management, supply, testing, repair, maintenance, and reporting.
Do what you do best, and we'll manage the rest. Take advantage of our 8 value-added programs below:
CUSTOMER DEDICATED INVENTORY

Your equipment is available when you need it
As the largest Canadian stocking distributor of personal protective equipment, utility tools and related equipment, we strive to anticipate our customer needs and ensure ample inventory is always on hand.
As was the case in 2020 with COVID-19, there were circumstances beyond our control where we experienced high demand for our inventoried products. Products that were not set aside for customer contracts or dedicated inventory programs, were shipped on a first come, first served basis.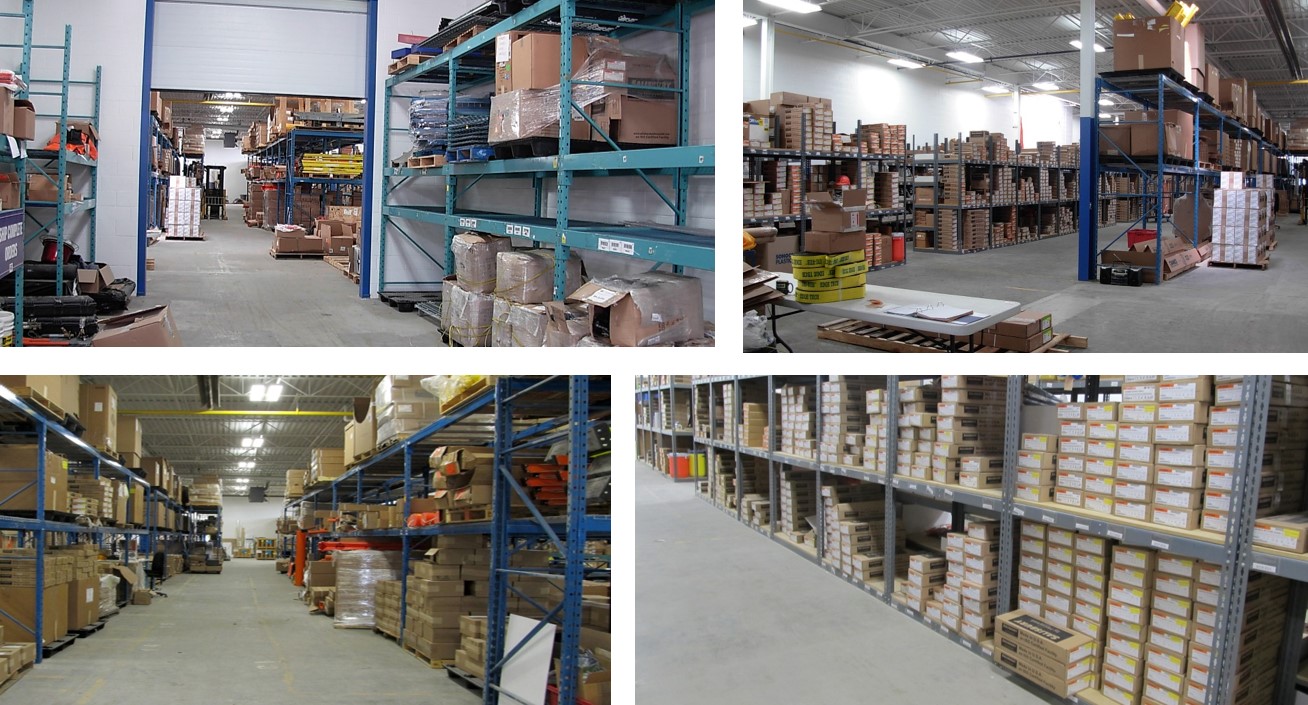 Ensure product is there when you need it; speak to your local LTL representative about information on establishing dedicated inventory for your future needs.
AUTOMATIC PRODUCT REPLACEMENT

Eliminate delays when equipment fails during testing or repair
LTL's Automatic Product Replacement Program ensures timely turnaround when replacing failed equipment during recertification or repair. LTL will automatically replace failed equipment with a new tested replacement product from inventory.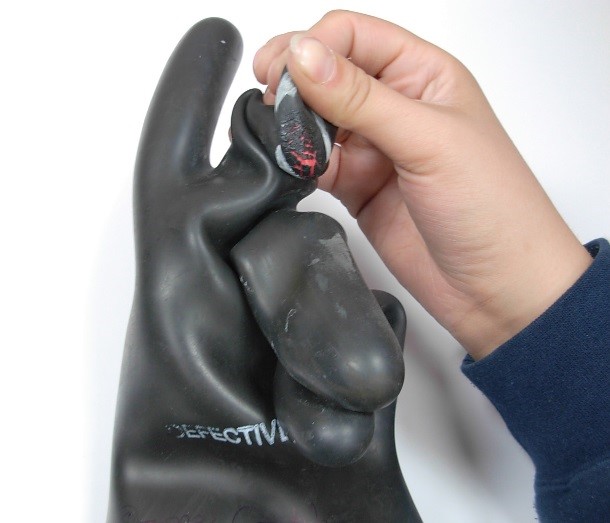 In the case of a failed insulating rubber glove, the failed glove would be replaced with a new pair of certified insulating rubber gloves of same class, colour, cuff design, length, and size. When repairing equipment, LTL would recommend repair of the tool/equipment if the repair cost is no more than 50% of the cost for new product. LTL would negotiate this threshold to suit specific customer requirements.
ELECTRICAL GLOVE ROTATION

Always have a pair of electrical gloves tested and ready to go
LTL recommends users have a minimum of two pairs of insulating rubber gloves of same voltage class for the testing rotation cycle to ensure a pair of electrical gloves are ready to go when you are!
Speak to your local LTL representative about a recertification schedule that suits your needs.
ON-SITE SERVICES

Enjoy the convenience of our on-site service programs*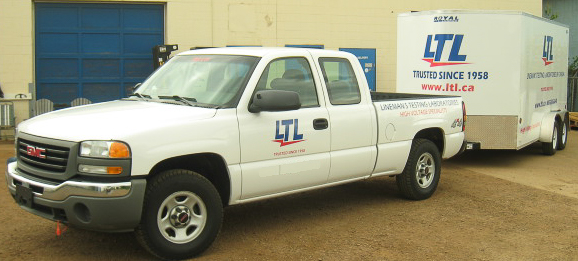 LTL certified and factory-trained technicians visit your site for the inspection and testing of web and chain hoists, harnesses, slings, wire rope, and chain.
Our western customers may take advantage of the above in addition to on-site live line tool testing, cleaning and waxing, grounds and jumper repairs, complete aerial device testing, and load buster tool inspection, testing, and service.
LTL technicians ensure compliance with industry standards and best practices by adhering strictly to testing procedures in accordance to NAIL requirements, provincial legislation, applicable standards, and as per customer policy.
*Some conditions may apply. Contact your local LTL Representative for details.
TRUCK SWAP-OUT

Accurate and efficient truck replenishment in under one hour
Drop your trucks off at LTL's facility and we will swap out all tools and equipment with equipment that has been tested and/or repaired. LTL maintains a record of all details including truck number, yard location, truck inventory, serial numbers, as well as equipment test and expiry dates, and therefore can generate updated and accurate reports as required.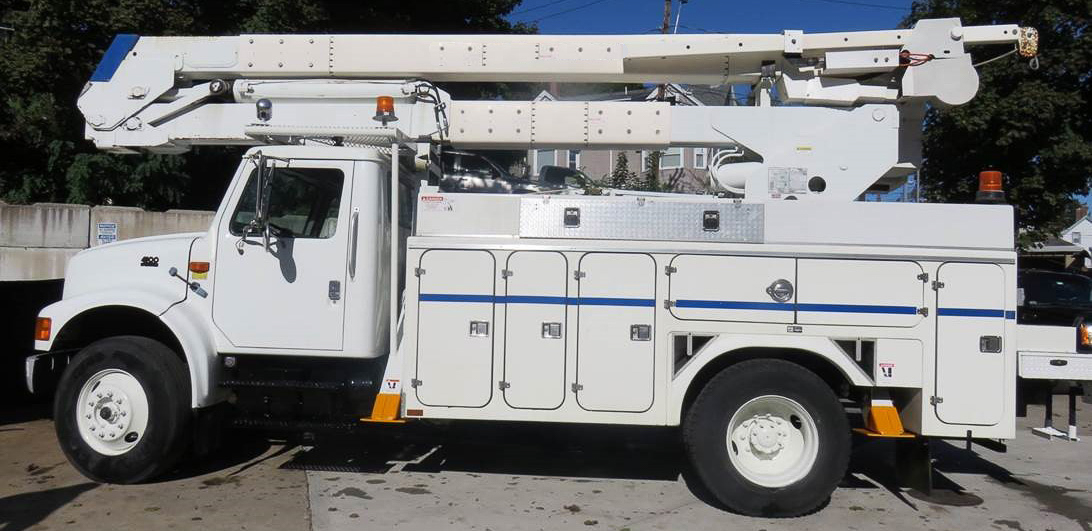 For the program to run effectively, the customer will purchase and maintain dedicated inventory from which to pull for the swap-out program. LTL would work with you to develop a rotation schedule to efficiently manage your fleet.
PRODUCT SUBSTITUTION RECOMMENDATION

Alternate products of equal or better quality at good value
Many of our team members have first-hand experience and knowledge of the tools and equipment used in our industry. This experience affords them the knowledge to successfully assess where alternates may be made without compromise to quality or negative impact to the end user.
LTL strategically selects manufacturers/vendors to add to our supplier base who will best complement our product and service offerings to meet our customer needs.
The redundancy in our manufacturer products allows us to provide our customers with alternative options for products of equal or better quality at various price points and value.
As we maintain regular contact with the manufacturers/vendors we represent, we are kept apprised of new and/or improved product.
PRODUCT TRAINING AND TECHNICAL SUPPORT

Our technical experts are here to help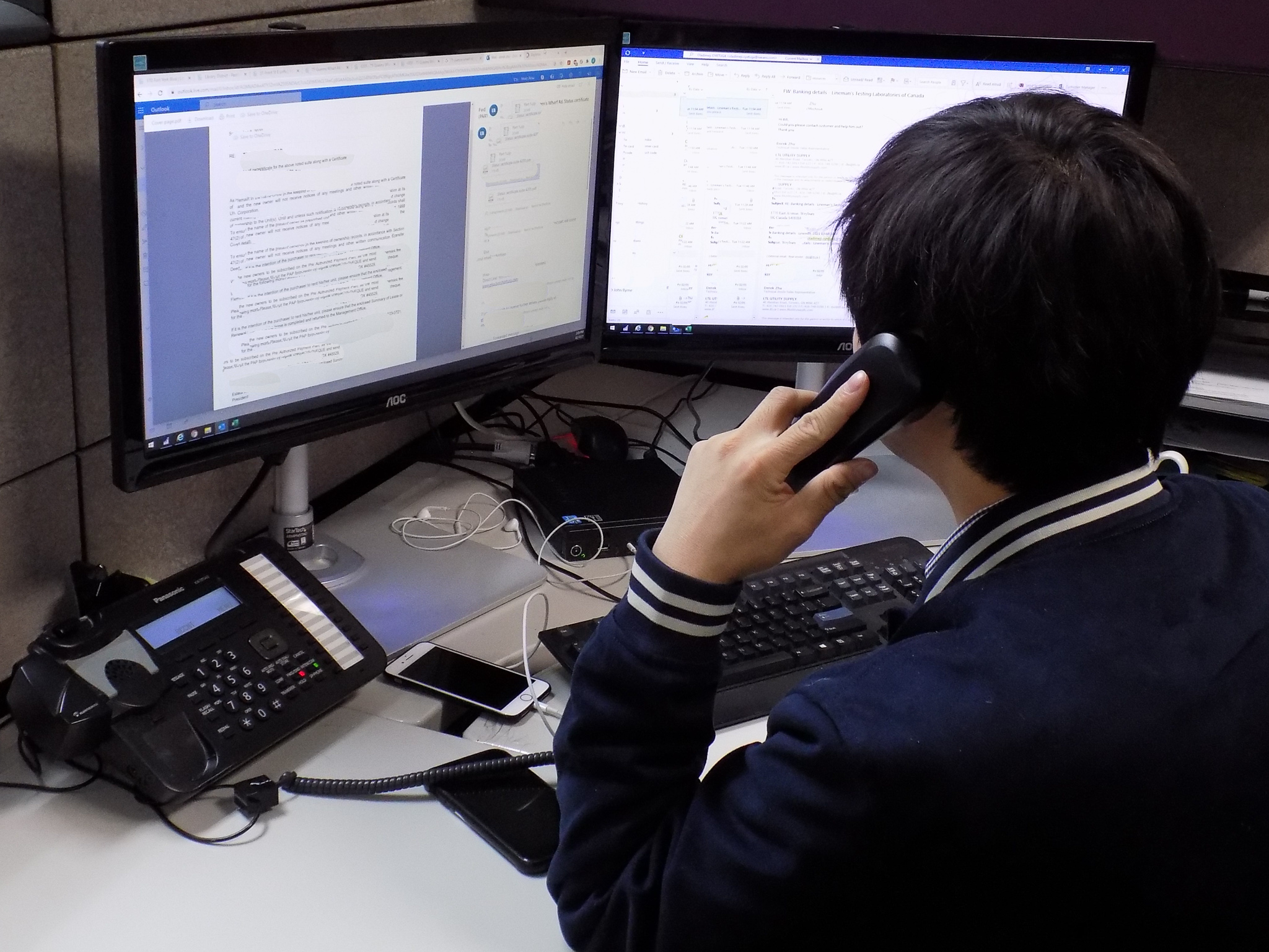 Speak to your local LTL Representative for after-hours support.
Our product specialists receive on-going product training and stay apprised of new and changing legislation.
LEGISLATIVE GUIDANCE FOR COMPLIANCE

Exercise due diligence: Ensure you're up to date on the latest legislation to ensure worker safety and avoid fines or penalties for non-compliance
LTL product specialists remain apprised of changing legislation to ensure our customers remain current with respect to compliance and due diligence. We help in establishing both testing and calibration schedule intervals to ensure equipment is reliable and ready to use.
As a NAIL-accredited certified testing laboratory, LTL strictly adheres to testing procedures in accordance to NAIL requirements and applicable standards including ASTM, IEEE, CSA, CUL, and/or as specifically directed by our customers, to maintain our good standing.
Call your local LTL Representative for more information on LTL's equipment programs.
Comments:
Be the first to comment on this blog!
Leave a Comment
Your comment will go through an approval process and may not be visible to the public right away.
Prev
Next