LTL Blog

Lineman's Testing Laboratories of Canada
---
10 Hot Gift Ideas for the Utility/Electrical Worker in Your Life
November 25, 2014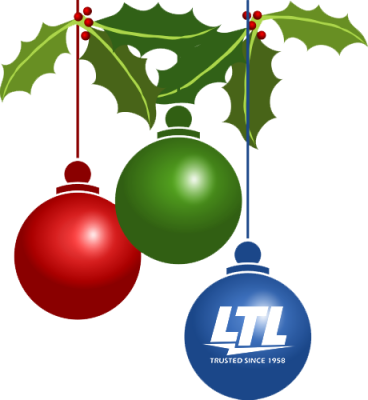 With exactly one month 'til Christmas, are you struggling to find that perfect gift?
At LTL, we put together this list of great stocking stuffers and original gift ideas for the utility/electrical worker in your life. It's our way of easing your shopping blues this holiday season.
Click on the images below to find out more!
STOCKING STUFFERS
GIFT IDEAS
Comments:
Marlene
Mar. 24, 2015
Great post.
Maybelle
Mar. 13, 2015
Having read this I thought it was really enlightening. I rnappreciate you finding tthe time and effort to put thjis article together.I once again find rnmyself spendiung a lot of time both reading annd posting comments.rnBuut so what, it was still worthwhile!
Eusebia
Feb. 03, 2015
Hey There. I found your weblog using msn. That is a very rnneatly written article. I'll make sure to bookmark it and return to read more of your helpful rninfo. Thank you for the post. I'll certainly return.
Leave a Comment
Your comment will go through an approval process and may not be visible to the public right away.
Prev
Next