LTL Blog

Lineman's Testing Laboratories of Canada
---
LTL's CSA Z462 Compliant Arc Flash Safety Program
November 22, 2016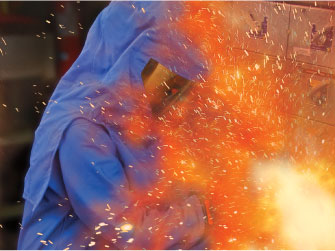 LTL's Arc Flash Safety program is a turnkey approach to help minimize the risk of injury to those who work on or live near electrical apparatus. LTL's Arc Flash Safety Program includes an Arc Flash Hazard Analysis performed by LTL's Engineering group, supply of arc flash protective equipment, and training.
LTL's Arc Flash Hazard Analysis includes: site assessment and data collection; short circuit and protective device coordination studies; labeling; and, easy-to-read detailed arc flash analysis reports.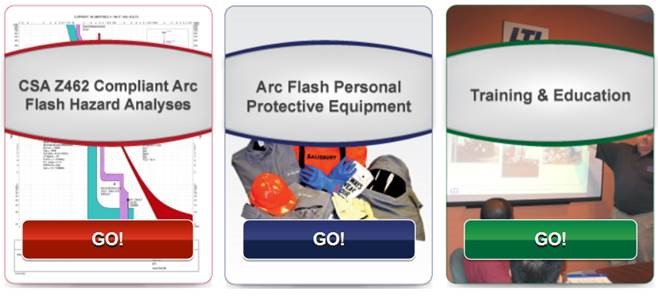 What is an Arc Flash?
An Arc Flash is a dangerous release of energy created by an electrical fault. A release such as this one contains thermal energy, acoustical energy, pressure wave and debris. The temperature of an arc flash could exceed 19,426°C, capable of vaporizing metal as well as sending molten metal and a blast of plasma with extreme force. The explosion of the flash and the heat of the blast are a dangerous combination that could bring serious harm to the person on the receiving end.
At risk employees include:
Electrical maintenance personnel

Trouble-shooters

Electricians

Linemen

Engineers

Site safety personnel

Anyone exposed to energized equipment of 50 volts or more.
It is possible to protect against arc flash. Proper safety practices and on-going personnel training minimizes the likelihood of electrical injuries and fatalities due to: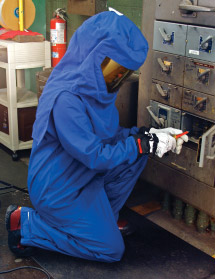 Shock

Electrocution

Arc flash

Arc blast
LTL offers both online training for electrical workers as well as customer site seminars. LTL facilitators remain current with legislation relating to worker safety and personal protective equipment requirements, and have presented to numerous organizations in the electrical, industrial and health and safety fields.
Our Arc Flash Safety Program ensures you and your workers have the information you need to promote a safe working environment that meets all legislated requirements.
Please call or email your LTL Product Specialist for more information about our safety programs. Learn more about our Arc Flash training programs and what steps you can take to reduce risk by visiting our Arc Flash Safety page today.
Comments:
Be the first to comment on this blog!
Leave a Comment
Your comment will go through an approval process and may not be visible to the public right away.
Prev
Next