LTL Blog

Lineman's Testing Laboratories of Canada
---
Getting started � the Lineman Starter Kit and Checklist
October 29, 2013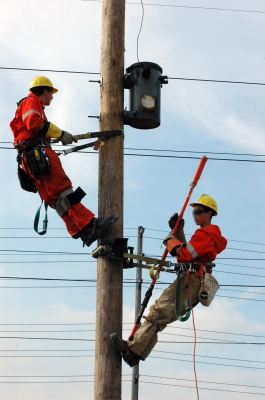 Did you know that every year, hundreds of new grads enter the electrical workforce in Canada?
For young workers and those new to the industry, understanding the importance of using proper personal protective equipment and safety in the field is very important. And we're here to help you do your job safely!
Our Utility Supply store stocks a large inventory of rubber goods, insulating equipment and utility tools, carrying only quality equipment from industry-recognized manufacturers. Our Product Specialists include experienced linemen who have the knowledge and expertise to guide you through selection, sizing and proper care of all your required equipment.
We've put together a checklist for you of what you need and what is nice to have – we call it the Lineman Starter Kit.
Visit our Toronto store at 46 Meridian Rd. or go to www.ltlutilitysupply.com for more information.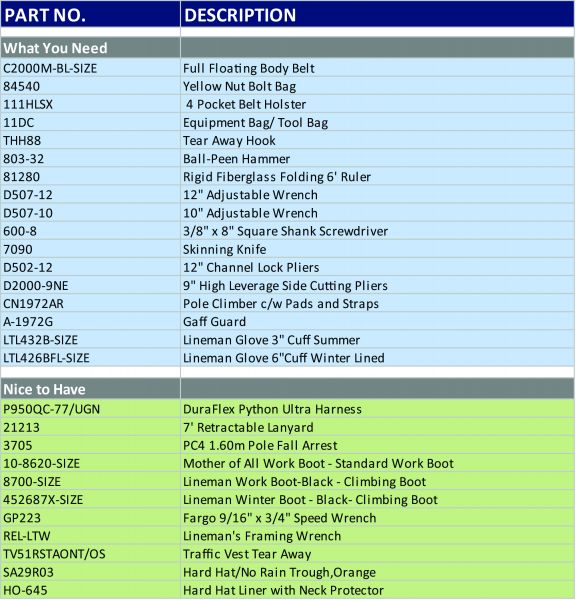 Comments:
Be the first to comment on this blog!
Leave a Comment
Your comment will go through an approval process and may not be visible to the public right away.
Next