News & Events

Lineman's Testing Laboratories of Canada
---
Remembrance Day November 11th
November 10, 2017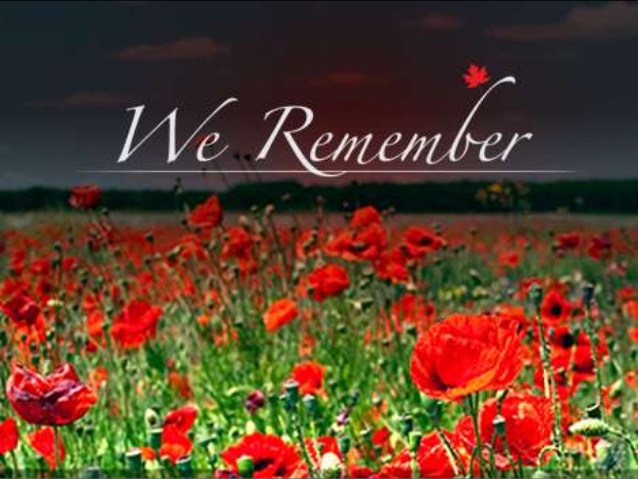 In 1915, Canadian soldier John McCrae wrote the poem, "In Flanders Fields". McCrae served in the Second Battle of Ypres in Belgium. He wrote the poem after a friend died in battle and was buried with a simple wooden cross as a marker. The poem described similar mass graveyards, filled with fallen soldiers, on the fields of Flanders ― fields that were once alive with red poppies.
Canada has always been known for its peaceful people, vibrant culture, and beautiful country; above all, Canada is known for its patriotism. On Remembrance Day, salute the patriotic men and women who served our country selflessly. On November 11th, take a moment of silence to remember.

In Flanders Fields, the poppies blow
Between the crosses, row on row,
That mark our place; and in the sky
The larks, still bravely singing, fly
Scarce heard amid the guns below.

We are the dead: Short days ago,
We lived, felt dawn, saw sunset glow,
Loved and were loved: and now we lie
In Flanders fields!
Take up our quarrel with the foe
To you, from failing hands, we throw
The torch: be yours to hold it high
If ye break faith with us who die,
We shall not sleep, though poppies grow
In Flanders fields
John McCrae, May 3, 1915
Prev
Next