News & Events

Lineman's Testing Laboratories of Canada
---
Happy Holidays from LTL
December 23, 2016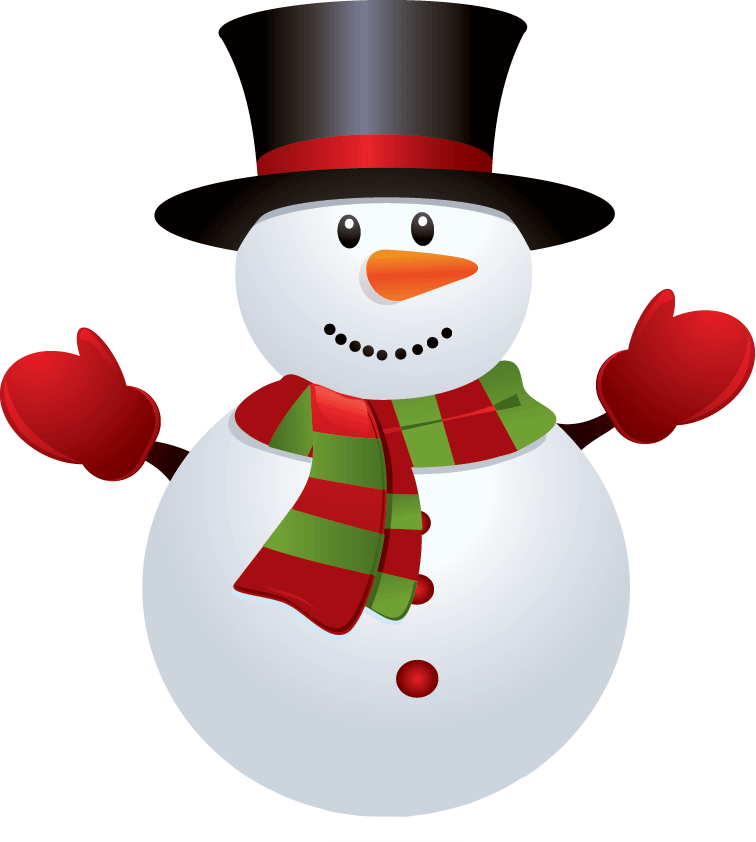 As 2016 comes to a close, we'd like to take a moment to thank you. It's because of friends and customers like you that we continuously strive to improve our product and service offerings to ensure the safety of workers in our industry.
As always, we welcome your feedback to let us know how we're doing.
We look forward to serving you in 2017.
Wishing you and yours a safe and happy holiday season!

~Rob Burgess and the LTL Team
Please note our holiday office hours:

Closed December 26 & 27, 2016
Closed January 2, 2017

Regular hours:-
Monday to Thursday, 8 a.m. to 4:30 p.m. &
Friday 8 a.m. to 4 p.m.
Prev
Next