EQUIPMENT PROGRAMS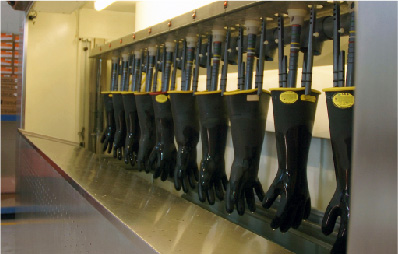 Lineman's Testing Laboratories' Defective Rubber Glove Auto-Replacement Program ensures timely turnaround when replacing failed gloves during recertification. Call and speak to an LTL product specialist or email main@ltl.ca for program details and sign-up.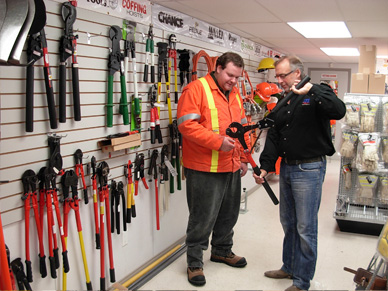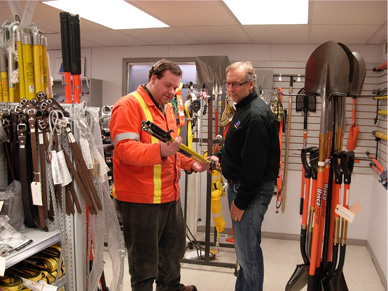 When determining glove size, measure the circumference of the palm. Allow for additional room if fabric glove liners are to be worn. Please refer to the ASTM Chart below as a general guide for determining the glove class required for your application.
Need help with sizing or selecting the right product? LTL product specialists understand the value of selecting the right product and the right fit for maximum protection, comfort and performance no matter what the task.
Please call or email main@ltl.ca to schedule an appointment with one of our knowledgeable team members.

Download the ASTM Glove Chart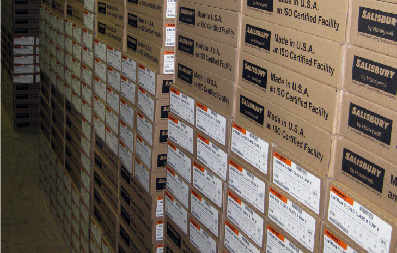 Lineman's Testing Laboratories is the largest stocking distributor of insulating rubber gloves in Canada. With limited glove production, history has shown that delivery times can range anywhere from weeks to months. Anticipating our customer's needs, LTL ensures we have ample inventory to meet your requirements. What you need, when you need it. Call or email us at main@ltl.ca for details on our customer dedicated inventory program.