News & Events

Lineman's Testing Laboratories of Canada
---
PRODUCT & SERVICE PRICE INCREASE NOTICE - 2016
December 01, 2015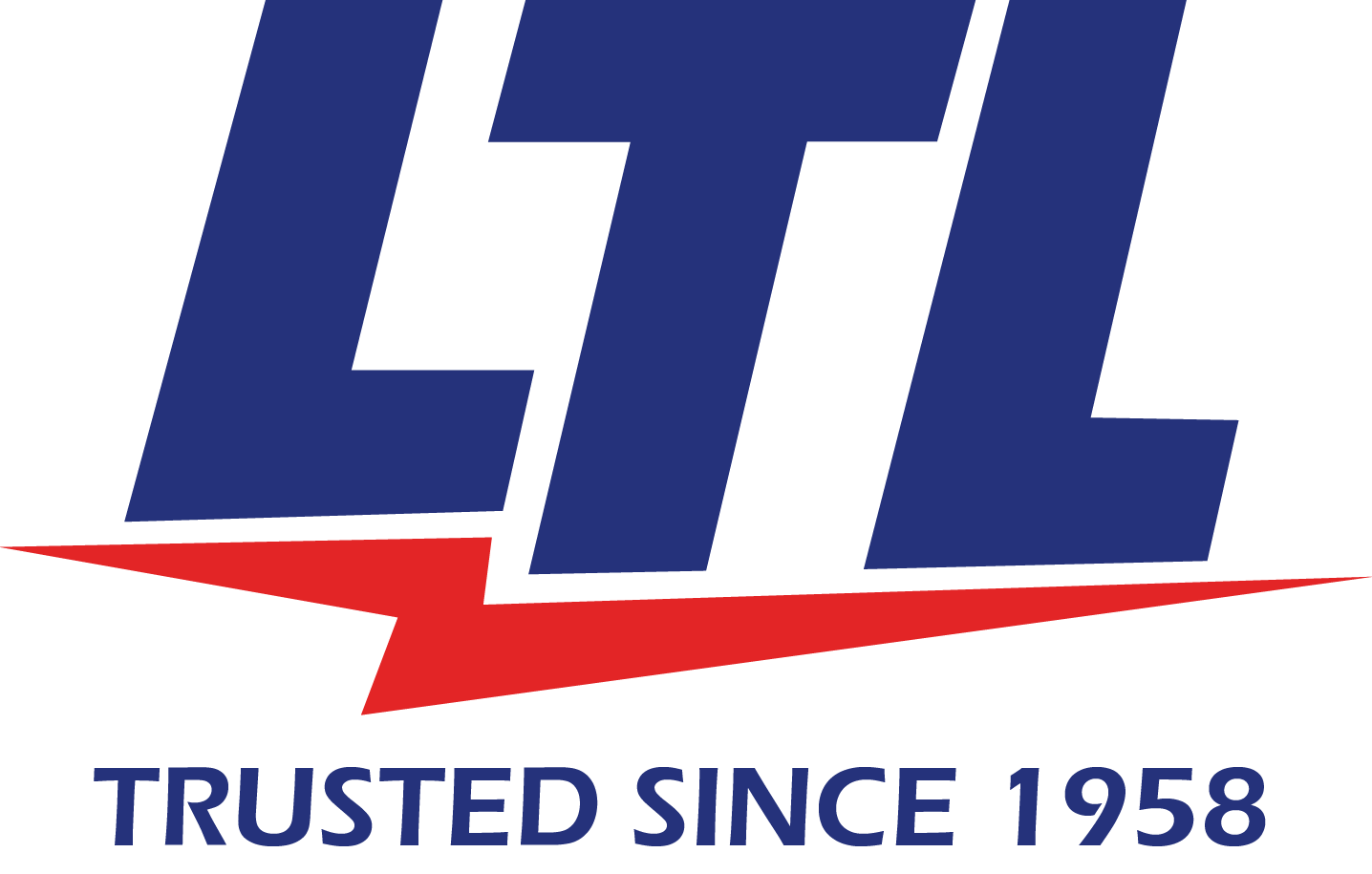 Please be advised that this letter serves as 30-day notice that effective January 1, 2016, there will be a price increase on products and services offered by Lineman's Testing Laboratories and LTL Utility Supply.
We continue to meet and exceed customer expectations with subject matter experts and large inventory investment. Due to additional cost increases from manufacturers and the US exchange rate, it is necessary to implement up to a 6% increase on all products and services.
We recommend you forward this information to any and all of your partners who may be affected by this increase.
We wish to thank all of our customers for your valued support, and will continue to offer industry-leading, quality products/services you've come to expect from LTL!
Prev
Next