News & Events

Lineman's Testing Laboratories of Canada
---
LTL WELCOMES BAND N GO ON BOARD
April 17, 2018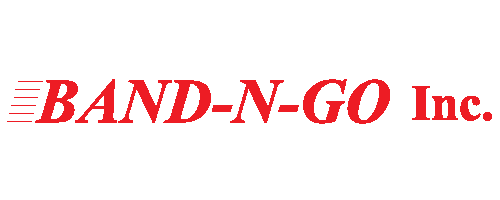 Lineman's Testing Laboratories of Canada is pleased to announce that we are a stocking distributor for the Band N Go line of products.
To further our commitment to provide quality products that are tried, tested and proven, we are carrying a variety of reliable Band N Go stainless steel products including cable ties, buckles and brackets, banding, seals, cable tie tools, and more.
We look forward to supporting our customers' needs as we welcome Band N Go on board! For more information on the line or to place an order, please contact your local LTL Product Specialist.
LTL Team
LTL's team includes industry‐experienced product specialists and customer care representatives, certified journeymen‐linemen by trade who have first‐hand experience using the same tools we supply, electrical engineers and technologists, master electricians, laboratory technicians, and factory-authorized repair technicians.
About Band N Go
Established in 2001, Band N Go is a Canadian supplier of tools and equipment made from the highest quality stainless steel, created to withstand the harshest conditions. A number one source for professional steel offerings, Band N Go products are used by companies in various industries including but not limited to the Shipbuilding, Oil & Gas, Mining, Food Processing, Utility, Sign, Electrical industries.
Prev
Next