News & Events

Lineman's Testing Laboratories of Canada
---
For Immediate Release � August 18, 2014
August 18, 2014

Lineman's Testing Laboratories/LTL UTILITY SUPPLY will be at CUEE 2014, showcasing quality products from leading manufacturers in the utility, forestry and industrial sectors.
SEE: Visit the LTL booths and speak with our certified product specialists and explore the products first-hand.
SHOP: Take a tour of our mobile outfitting, which carries 100s of products to choose from and make your purchase on the spot at great show prices.
LEARN: Learn about our testing & repair services for PPE, tools and fall protection equipment.
WIN PRIZES: Pick up an LTL Passport from one of our booths and collect all three stamps for a chance to win an LTL pocket knife or carabiner.
September 9 & 10
Toronto International Centre
Hall 5, 6900 Airport Road
Mississauga, Ontario
Booths: 329, 801 and P31
About LTL
LTL Utility Supply properly equips trucks and crews to handle all overhead and underground tasks within the utility, forestry, industrial and telecom sectors.
LTL assists with compliant personal protective equipment and utility tools selection from an extensive inventory, offers product and safety awareness training, as well as equipment recertification, calibration, and repair in LTL's largest Canadian NAIL-accredited high voltage testing facilities. Visit ltl.ca or ltlutilitysupply.com for more information on our products and services.
About CUEE
The Canadian Utilities Equipment & Engineering Show (CUEE) is Canada's largest marketplace for utility products and services, featuring an impressive display of equipment, technologies and services related to the utility sector. With over 100,000 square feet of indoor and outdoor exhibit space, CUEE is the place to be to keep current with the latest utility equipment and technology. This trade show features innovative products and services truly relevant to the utility sector. CUEE provides a great opportunity to see these products and services first-hand in a unique exhibition space that features both indoor and outdoor displays. For more information, visit www.cuee.ca.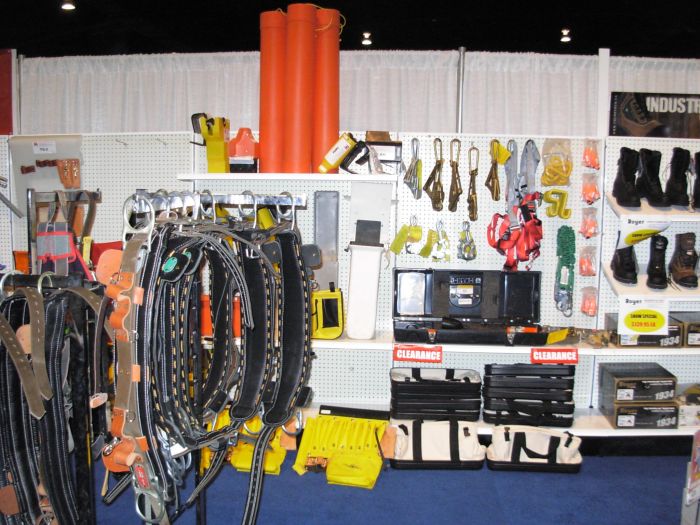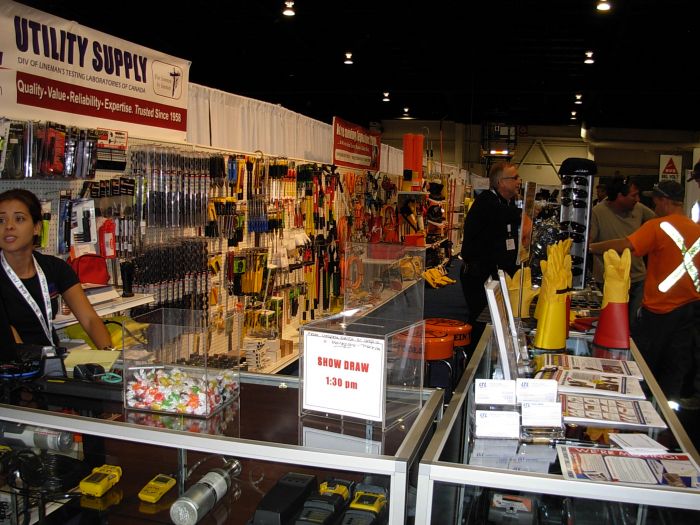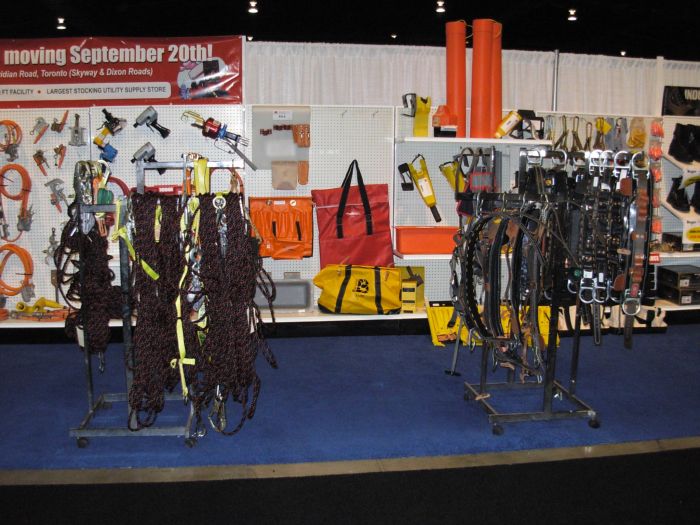 Prev
Next